Learn Efficiently
: learn Spanish with practical tools
Learn Efficiently
learn Spanish with practical tools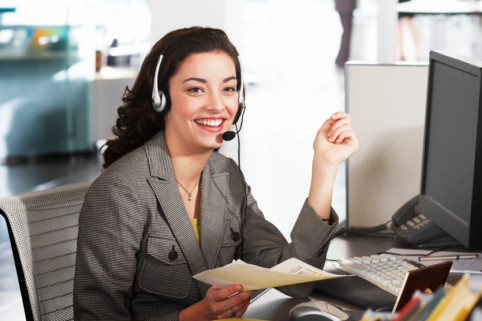 Learning Spanish is not always easy. But you can make it easier! With our tips and tricks, you can make learning Spanish simple!
… more
Get helpful new tools like digital dictionaries and conjugation trainers!
Take advantage of online vocabulary trainers and never write flash cards again!
Be aware of your strengths and weaknesses, and develop a learning strategy!
Deck out your browser with add-ons to make learning online efficient!
You can do all this and more with our recommendations. Start now and make learning Spanish more efficient – all for free!