Learning Courses
: learn step by step
Learning Courses
learn step by step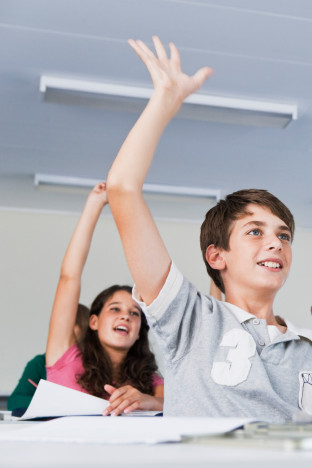 Learn Spanish step by step! With online language courses you can learn Spanish lesson by lesson.

We've collected the best free
… more
courses for you.
Take advantage of online learning's flexible
Benefit from useful courses that build on one another
Find an easy starting point – no matter your language level
Pick an online course and start learning Spanish now!
Contribute
Do you know of other free learning resources, that could be in this list? Share them with us. Thanks!