Learning Strategies
: learn effectively
Learning Strategies
learn effectively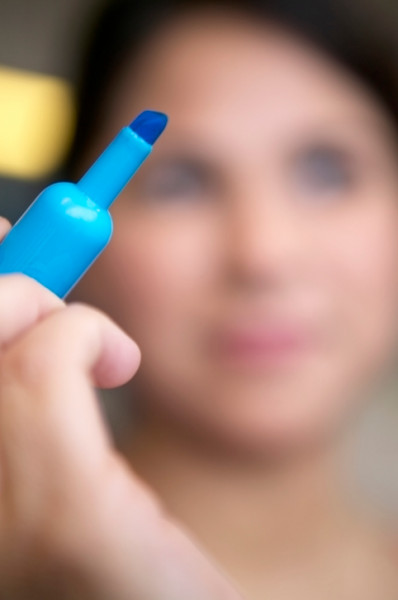 The more practice the better – but only if you're doing it right!

We can show you the best methods and tips for
… more
learning Spanish efficiently and effectively!
Understand how to use your learning time efficiently!
Get suggestions for improving your motivation and self-discipline!
Learn about tips and tricks for improving your long-term memory!
Find an suitable learning strategy now and start using it to learn Spanish!
Contribute
Do you know of other free learning resources, that could be in this list? Share them with us. Thanks!