Dictionaries
: look up words and learn
Dictionaries
look up words and learn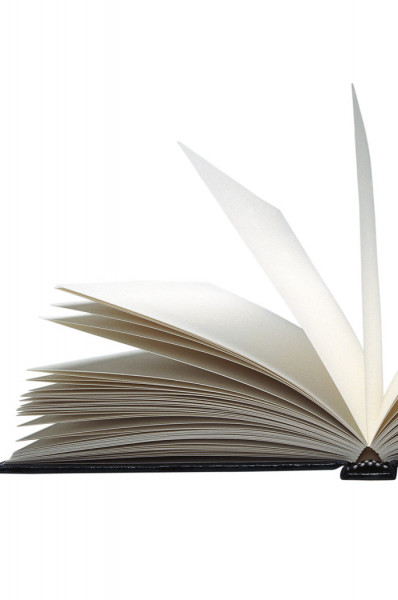 Not every dictionary is as good as the next one! The best reference tools offer a precise definition and also sample sentences and synonyms. We've found exactly these kinds of dictionaries for
… more
you and organized them in the list below.
Learn correct pronunciation when you look up word!
Use dictionaries on your PC or smartphone!
Discover how quickly you can look up words with the right dictionary!
The best Spanish
↔ English
dictionaries:
Freeware dictionaries for download
LingoPad - Convenient Offline Learning (Windows)

This multilingual freeware dictionary for Windows can be used without an internet connection! After installing the program you can set up the Spanish dictionary by clicking on the dictionary symbol in the menu bar. The Spanish dictionary contains over 19,000 words and 28,000 references. You can look up the contents of your copy clipboard using the keyboard shortcut Alt + F12, which allows you to use LingoPad efficiently with other programs!

Lingoes - Get Translations Across Programs

Free dictionaries for 43 languages are waiting for you! After installing the Lingoes program you can choose which dictionaries you would like to add. In the program settings you can enable the option to translate words in other programs with a simple keyboard shortcut (see instructions in the
Contribute
Do you know of other free learning resources, that could be in this list? Share them with us. Thanks!