Learn Casually
: integrate Spanish into your daily routine
Learn Casually
integrate Spanish into your daily routine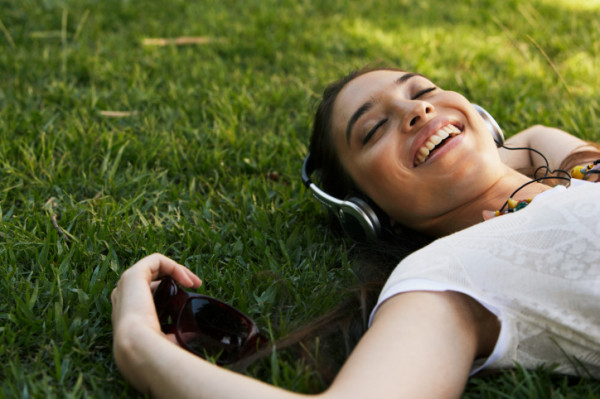 You've had enough of copying rules from the chalkboard, dry books and cramps from sitting at your desk too long? Then it's time you discovered how to learn Spanish and have fun at the same time! With our help it's possible
… more
, because we've collected the best free learning tools for you to learn Spanish as
part of your daily routine
!
Use audiobooks, podcasts and lyrics as your teacher – wherever you go!
Harness your love for reading to improve your Spanish with E-books!
Dive into the world of learning with games and train your skills while having fun!
Discover the advantages of your smartphone for convenient and adaptable learning!
Here you can find lots of great ways to improve your Spanish while having a good time! Start now and learn Spanish while having fun!