Learn by Topic
: improve specific skills
Learn by Topic
improve specific skills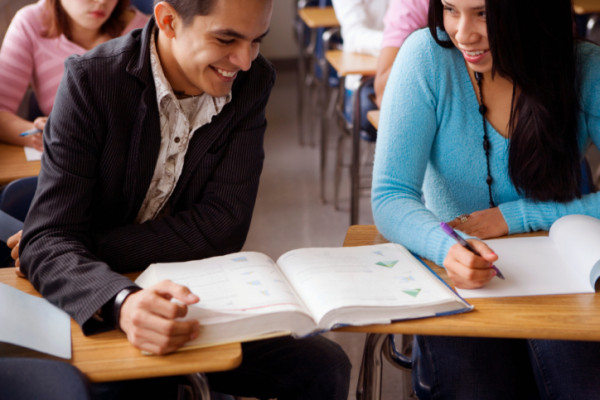 You'd like to learn Spanish and improve specific skills? Then this is the place for you: you can set your own focus and practice specific proficiencies – all for free.
… more
Learn the basics – grammar, vocabulary, pronunciation and cultural knowledge.
Develop your communication skills and gain an intuitive feeling for the Spanish language.
Find the right form of learning for yourself – choose between a number of web-based learning portals, online language courses and educational videos.
Browse materials for specific groups such as beginners, business people and tourists.
There's something for every person, skill and level. Get started now to begin improving your Spanish!