Browser Add-ons
: efficient and practical
Browser Add-ons
efficient and practical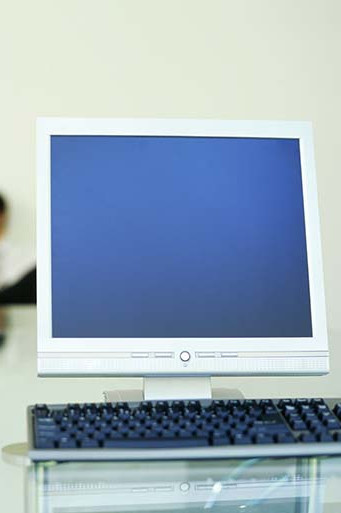 You'd like to learn Spanish more efficiently? Then start using handy add-ons for your browser! Browser extensions can make learning Spanish on your computer
… more
simple and effective. We've found language-learning add-ons for every browser – whether you use Firefox, Chrome, Safari or Internet Explorer!
Look up words with the click of a button!
Translate texts directly in the browser window!
Easily compare Spanish texts with the translated version!
Find out now what add-ons you can use with your browser to help you learn Spanish!
A browser add-on is a program that expands the functions of the web browser. You can find more specific information about browser add-ons in the
Wikipedia article about add-ons
.