Placement Tests
: realistic evaluation
Placement Tests
realistic evaluation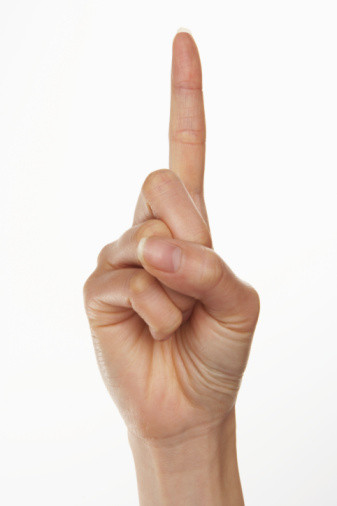 You'd like to know how good your Spanish is? Placement tests can help you determine that.
We've researched the best
… more
placement tests for you that are based on the Common European Framework of Reference (CEFR).
Test different skills (grammar, listening, vocabulary, …)!
Discover your strengths and weaknesses!
Get an accurate idea of your language level!
Choose a placement test now and find out how well you know the Spanish language!
The best free online learning resources:
Transparent Language - 50 Questions with Reading Comprehension

This test contains 50 multiple choice questions to test your knowledge of Spanish, including a section on reading comprehension. The results will provide you with an initial idea of your language level.

Lengalia - Short Language Test

This short Spanish test consisting of 20 questions will give you a quick assessment of your Spanish skills. The test includes questions on listening comprehension.
Contribute
Do you know of other free learning resources, that could be in this list? Share them with us. Thanks!