Learning Portals
: learn comprehensively
Learning Portals
learn comprehensively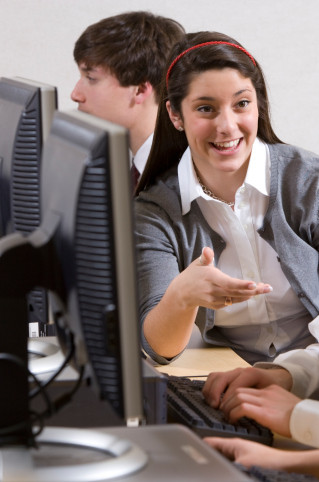 You're looking for comprehensive online learning opportunities to improve your Spanish in a variety of ways?

Learning portals offer diverse options! You can find
… more
targeted content and exercises
suitable to your preferences and needs
.
Take a comprehensive approach to learning Spanish! From culture and listening activities to grammar!
Discover useful tools and content along the way!
Avoid endless searching around the internet – find all the content on one site!
Start now and browse the high-quality learning portals that we've researched for you!