Chrome Extensions
: practical and helpful
Chrome Extensions
practical and helpful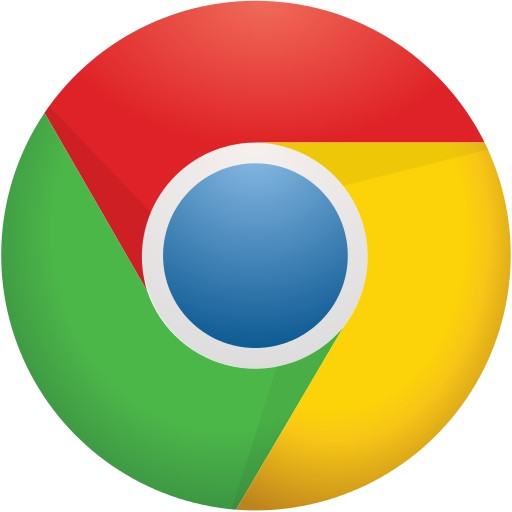 Browser add-ons are a great way to make learning Spanish on your computer more
efficient and user-friendly
. For example, translations and definitions are just a click away.
Here, we present the best add-ons for Chrome.
Get the best add-ons now and start learning Spanish with ease!
Many add-ons allow you to translate entire texts and websites! But be careful: these are machine-generated translations, so you must be aware of their limitations. These computer-generated translations can still be an excellent tool for understanding foreign texts and learning new words.
Google Dictionary - Find Definitions

With this extension you can look up definitions of words with a simple double-click. As long as it's activated in the settings, a list of the words is automatically generated, which you can access later to review.

ImTranslator - Convenient Translations

Work more conveniently and effectively online with this add-on. Buy clicking on a button in the navigation bar, you can directly translate selected words and paragraphs. In addition, you can listen to the proper pronunciation.