Reading
: understand and learn
Reading
understand and learn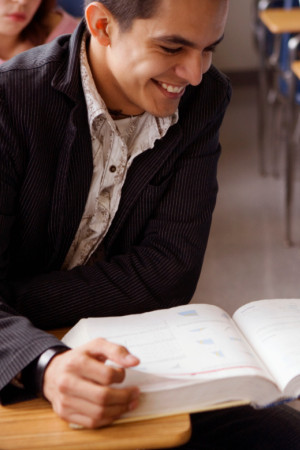 Do you love to read? Excellent! Reading helps you learn new words and how to use them. It also helps teach grammar because you become familiar with many different sentence structures.

We've researched top-notch
… more
Spanish texts that will help you learn the language.
Choose between history, stories and poems!
No matter what level, you'll find an appropriate text!
Are you in the mood to do some reading? Start browsing now to find the right text for you!
The best free online learning resources:
Contribute
Do you know of other free learning resources, that could be in this list? Share them with us. Thanks!