E-Books
: read Spanish and learn
E-Books
read Spanish and learn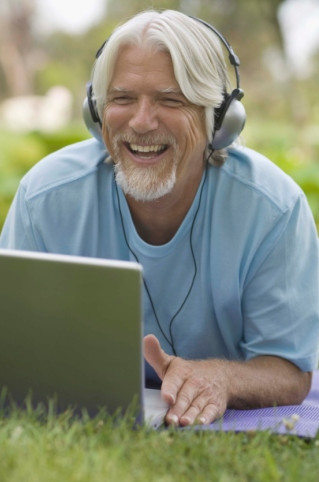 You like to read on-the-go, but don't always want to bring your book with? Then E-books are ideal for you!

Search through our selection of free
… more
books and find your favourite Spanish books!
Bury yourself in your favourite Spanish book – at the park, in the train or on the beach!
Decide spontaneously which books you'd like to read!
What are you waiting for? Find your favourite book and start improving your Spanish by reading!
Archive.org - Spanish Texts and E-Books for Free

This digital archive provides an extensive assortment of different Spanish texts, including many famous authors of Spanish literature. the texts are available to read online or download in a number of different formats for e-book readers.

OpenLibrary - Spanish E-Books for free

There is a huge selection of Spanish books and translated works from famous authors waiting for you in the OpenLibrary. The books can be read online and downloaded in different formats.