Quizzes & Games
: play and learn
Quizzes & Games
play and learn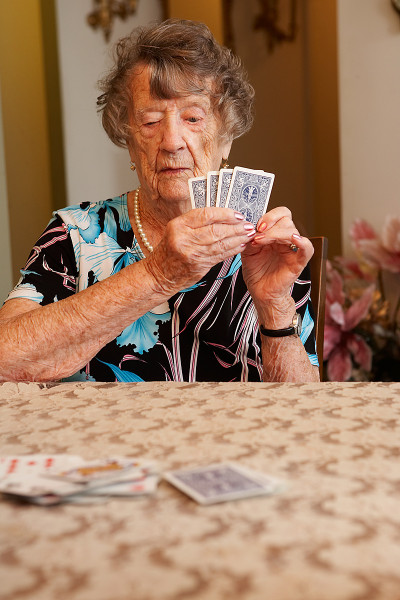 Learn Spanish by playing games – doesn't that sound fun?

If that's what you're looking for, then you've found the right spot! We've searched the web for entertaining games, quizzes and puzzles that will help you learn Spanish
… more
while having fun!
Surprisingly practical: the casual language that games often use is very similar to everyday Spanish!
Are you still studying? Get started now and learn Spanish the fun way!
YouTube: Señor Jordan - Spanish Jokes

Get better at Spanish while having fun with these Spanish jokes! Each joke is explained in English as well.

Ver-Taal - Games and Quizzes by Difficulty

This diverse learning portal contains a special section for learning Spanish with games. Use fun exercises like matching games, hangman, and crossword puzzles to have some fun while learning Spanish! You can sort the games and quizzes by difficulty.

Babadum - Multimedia Vocabulary Quiz

A great site that will help motivate you to learn vocabulary! You have to find the right picture for the word that is read to you. You can use the button on the top left of the page to select a different game type.