Videos
: learn with multimedia
Videos
learn with multimedia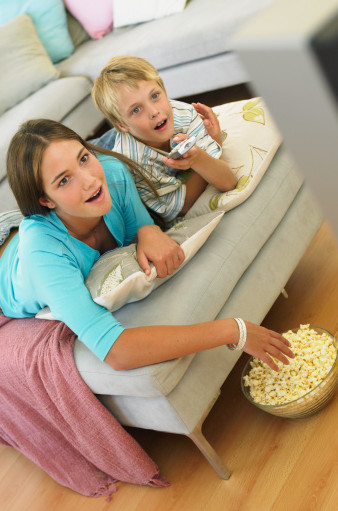 You find learning Spanish is often dry and boring? Then improve your Spanish in a more entertaining way!

We've found the best sources for Spanish videos on a variety
… more
of different topics!
Relax with short Spanish films!
Get informed with interesting reports in Spanish!
Experience a bit of Spanish culture!
Find interesting videos now and start learning Spanish the relaxing way!
Contribute
Do you know of other free learning resources, that could be in this list? Share them with us. Thanks!