Listening Comprehension
: listen and check
Listening Comprehension
listen and check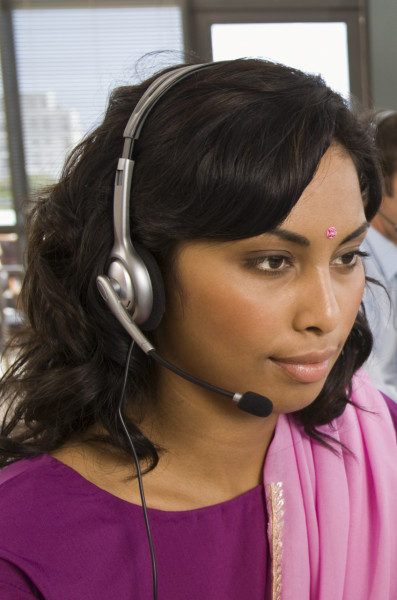 Do you want to better comprehend spoken Spanish?

Here you can find different reports to listen to and solidify your understanding with subsequent tasks. These useful interactive listening activities will help you
… more
get more out of listening to spoken Spanish.
We've collected the best online resources for improving listening comprehension with high-quality content and relevant exercises for extra practice!
Find the right activity for you and start making progress with Spanish listening comprehension!
Audiria - Audio and Videos with Follow-Up Exercises

This site provides many audio and video recordings with follow-up exercises that help train your ability to follow Spanish conversations. You can filter the audio and video content by language level.

Ver-Taal - Diverse Videos with Exercises

Under the menu buttons "Trailers", "Reportajes", "Anuncios", and "Cultura" you can find many authentic videos with follow-up exercises. The collection is constantly updated with new material.

Estudiando - Versatile Musical Scores

This extensive learning portal presents diverse texts (newspaper articles, short stories, poems, songs,…) with translations and musical settings.
Contribute
Do you know of other free learning resources, that could be in this list? Share them with us. Thanks!