Learning Videos
: understand and learn
Learning Videos
understand and learn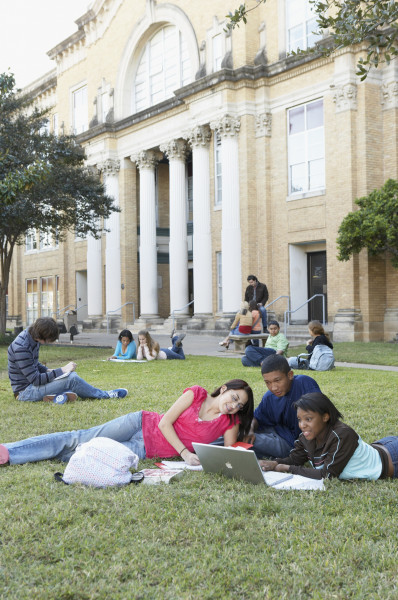 You'd like to have a Spanish teacher who will teach you from your desk – for free?
Then learning videos are the perfect thing for you!
… more
Improve your Spanish skills – from grammar rules to communication situations!
Learn with a variety of tools – with illustrations, personal tutors or animations!
Repeat video lessons as often as you want!
Explore our recommendations and learn Spanish the fun way – at home or on the go!