Cultural Studies
: discover and understand
Cultural Studies
discover and understand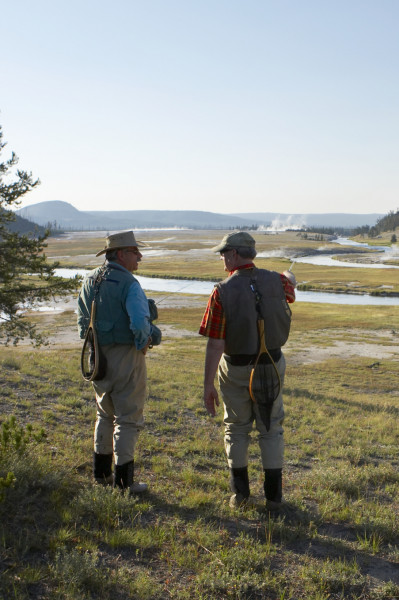 It's fun to get to know other cultures, there's so much to learn!

We've rounded up the top websites for you to learn about spanish-speaking countries and cultures. Use these web-based resources to
… more
increase your knowledge about people and customs.
Get acquainted with traditions and holidays!
Avoid embarrassment by learning customs of spanish-speaking countries!
Impress others with your knowledge of Spanish sayings!
Start learning about people and culture now!
Ver-Taal - Culture and Local History

This learning portal has many different videos about Spain and Latin America. Learn about different places in Spanish-speaking countries and their cultural features. After watching the videos, answer questions to test your understanding.

Centro Virtual Cervantes - Spanish Accents

On this site you can find an overview of the different types of Spanish accents. For each accent there is a video in which a native speaker from the selected region speaks. Distinct features of the accent are noted, and a transcript of the video is provided as well.

YouTube: Señor Jordan - Spanish Jokes

This YouTube channel offers a different way to learn Spanish – with jokes! Each joke is explained in depth in English.
Contribute
Do you know of other free learning resources, that could be in this list? Share them with us. Thanks!