Grammar
: understand and practise
Grammar
understand and practise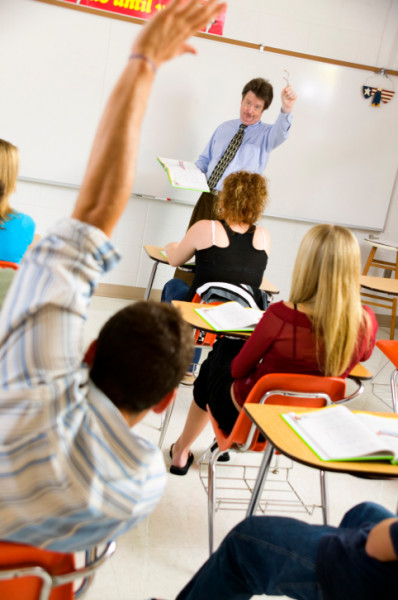 Don't be afraid of grammar! Instead, make grammar your friend. Using the right resources, the rules for grammar are simple.

To make learning easier, we've put together the best free online
… more
resources.
Learn new rules that you don't know!
Review rules that you don't understand so well!
Discover how easy grammar and tenses can be!
What are you waiting for? Start improving your grammar now!
The best free online learning resources:
Contribute
Do you know of other free learning resources, that could be in this list? Share them with us. Thanks!