Pronunciation
: practise and master
Pronunciation
practise and master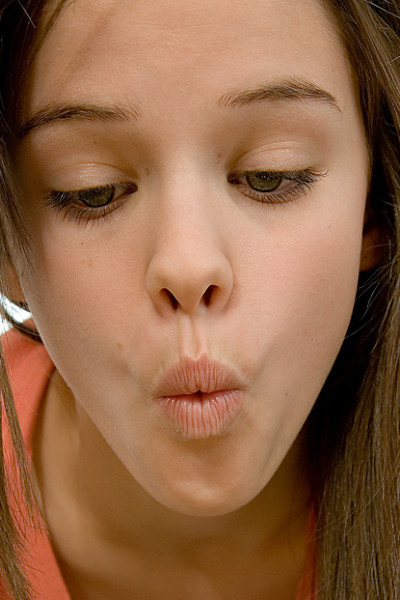 Good pronunciation is a valuable and impressive skill to have.

We've gathered the best web-based learning resources to help you gain
… more
confidence in your Spanish pronunciation.
Learn the different sounds of the Spanish language!
Recognize patterns and rules of pronunciation!
Practice correct pronunciation by listening and repeating!
Get started now and improve your pronunciation!
University of Iowa - Spanish Sounds

This website is excellent for learning how to pronounce the individual sounds of the Spanish language. Choose a sound, then watch and listen as the sound and words containing it are spoken, including helpful animations of how to position your lips and tongue.

YouTube: Lengalia - Pronunciation Animated

Watch as the different sounds of the Spanish language are animated in these videos. Try imitating the lip and tongue movements in the videos to pronounce the sounds correctly.

ThoughtCo - Learn Spanish Pronunciation

Read different articles and guides on how to pronounce Spanish words and sounds, as well as useful tips for mastering Spanish pronunciation.
Contribute
Do you know of other free learning resources, that could be in this list? Share them with us. Thanks!