Writing
: appropriate and eloquent
Writing
appropriate and eloquent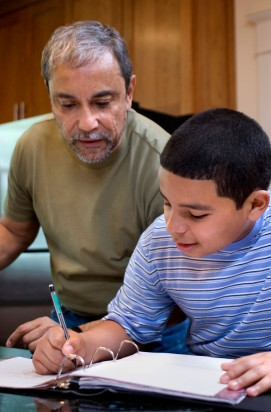 The ability to write well is an important skill. Whether in school, at work or in private life – expressing yourself in writing is a powerful skill! Good writing style is not instinctive, but it can be learned!

That's why we've compiled online learning programmes to help you
… more
get
targeted practice with writing
in Spanish.
Start now and begin improve your Spanish writing style today!
Linguee - Useful Source for Improving Your Writing

This page is useful for looking up the correct usage of words and phrases. All you have to do is enter the term you are looking for in the text field. Then you will be shown its usage in different Spanish texts that already exist.
Contribute
Do you know of other free learning resources, that could be in this list? Share them with us. Thanks!