Speaking
: eloquently and fluently
Speaking
eloquently and fluently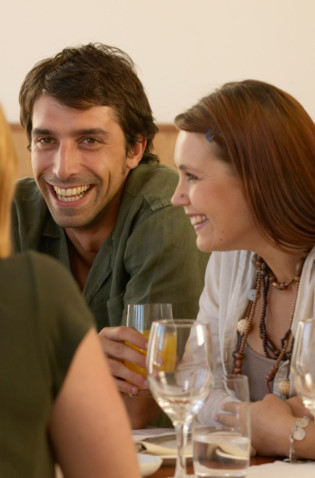 You want to communicate in Spanish, but you're running into problems? You shouldn't stop there!

We've provided you with free learning activities to help you
… more
express yourself accurately
and make communicating with others a breeze.
Learn important and sophisticated phrases and expressions!
Gain confidence in everyday conversation!
Prepare yourself for using Spanish for shopping and paying!
Practice makes perfect! Use our carefully selected online learning activities and gain confidence in communicating in Spanish!
Contribute
Do you know of other free learning resources, that could be in this list? Share them with us. Thanks!